Jillian Turecki is interviewing podcast host, Anna Goldstein as the interviewee. Jillian has appeared as a guest previously on the podcast. In this podcast, Jillian and Anna talk about coaching and what it means to Anna.
What does being a coach mean to you?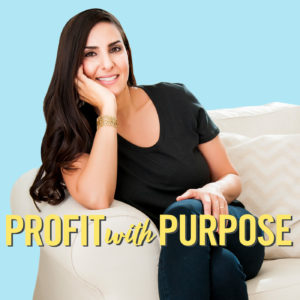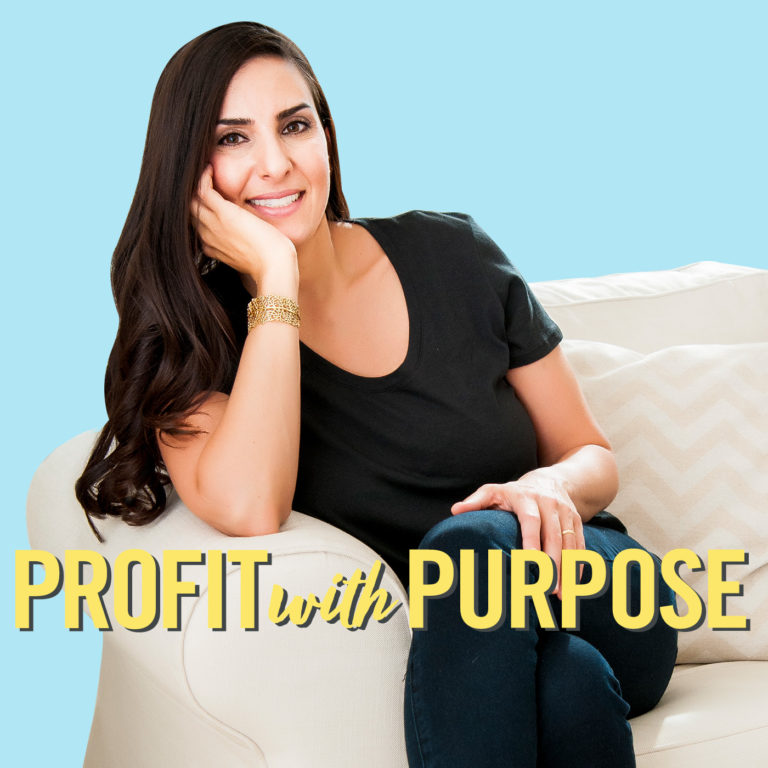 For Anna, being a coach means of great value. She grew up around great coaches. She grew up as a tennis player. She had coaches in her life when she was as young as nine years old. They played a big role in her life from the very beginning. Being a tennis player helped her avoid trouble. It kept her focused. She got into coaching by being a tennis coach which was her first job. She has had the relationship with the word coach from a very long time. She started her company 10 years ago and back then, coaching was completely different from what it is now. Coaching back then was mostly associated with sports. The meaning of it has now changed. Anna doesn't view herself as somebody who would have all the answers for your problems, but she would try to bring out the best in you, to equip you with tools that would help you perform at your optimal level.
What is the most useful or profound advice you received from your coaches?
She learned a lot about how to deal with loss. Since tennis is an individual sport, when you lose its all on you and when you win, you get all the credit. She would take losing really very hard. She was trained by her coaches to not give up and train harder after a loss. The ability to recover from a loss is something she also integrates into her personal development programs. She also learned about the importance of fundamentals from her coaches.
Whenever we are trying to learn something new, we can get a bit fancy and focus more on advanced topics to learn. However, we should keep revisiting the basics because we can only work in advanced areas if we have solid foundations regardless of the skill or sport we are trying to learn.
How has returning to the fundamentals helped you as an entrepreneur and as a businesswoman?
She got lost after her first job as a tennis coach in New York City. Within 2 years, she got burnt off. She used to work seven days in a week, was available all the time. She jumped from job to job, apartment to apartment and relationship to relationship. That is when she returned to the fundamental of tennis that she had learned all along from her coaches. She used to put herself in a positive state like listen to music or jump a rope before playing tennis. She had a proper diet routine when she used to train for tennis and realized that during her burnout phase, she was not on a proper diet. When her life was out of order, her food was out of order.
You mention that you underwent depression in your past? Why were you depressed and how did you cope with it?
Anna was hard on herself. Her self-talk was demotivating and she was mean to herself. She used to tell herself that she would never be successful in her life, that she was overweight and there was something wrong with her. She always carried along this thought with herself that she was depressed. She wasn't connected to herself. This is why she is so committed to different spiritual practices because it helps her connect to her inner-self. Meditation helped her a great deal to cope with depression and anxiety. She also hired herself a coach to help her life her life to its full potential.
Is it true that people who get into life coach business need to had to have some sort of experience with difficulties in order to help others?
Anyone who is in this business had to overcome something in their past. People who choose the path to be healers are often people who have looked at it more closely. Coaching is actually a modernized therapy, a form of healing.
How do you think therapy and coaching can be integrated in practice?
If you have a mental condition, you need to hire yourself a therapist or a psychiatrist who can prescribe you medicine. Anna comes in contact with a lot of people who have been in therapy. It is great for developing awareness, learning about yourself. Coaching is about implementation and evolvement into letting go of old identities. Through therapy, you can identify the problem areas and through coaching, you can integrate action items in your life to resolve pain points. Anna herself has undergone therapy in past and also hired a life-coach for herself in her past.
Do you agree that happiness and joy can only come from inside?
Anna thinks it is the starting point for all your joy and happiness. If you do not have certain tools to understand your own mind, nothing that you achieve would be able to help you boost your self-esteem. Meditation helps you get familiar with your mind; every individual's mind is different. People see reality in different ways. Meditation allows you to look at reality from different angles. Meditation can also help with love and kindness, forgiveness and peace.
 WORKSHOP: 
PEACE OF MIND: HOW TO STOP OVERTHINKING AND GET CLEAR
annagoldstein.com/peace