Tired of feeling stuck ?
Find confidence and
clarity on your path.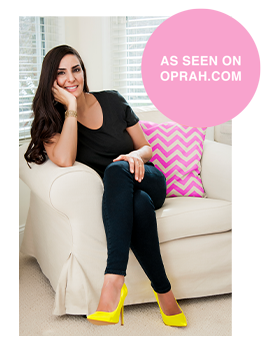 I can't tell you how much I feel I've benefited from our conversations and how differently the conversations in my head happen now, how much space you've helped me make for positivity, how much more I'm accepting of myself.
-A.B., New York, NY


I have been stuck for so long and putting in all the work and trying to figure everything out and getting nowhere and you came along and in 3 months I have cleared the biggest obstacles of my life and I have you to thank for that.
– J.F., New York, NY