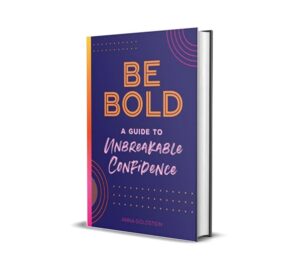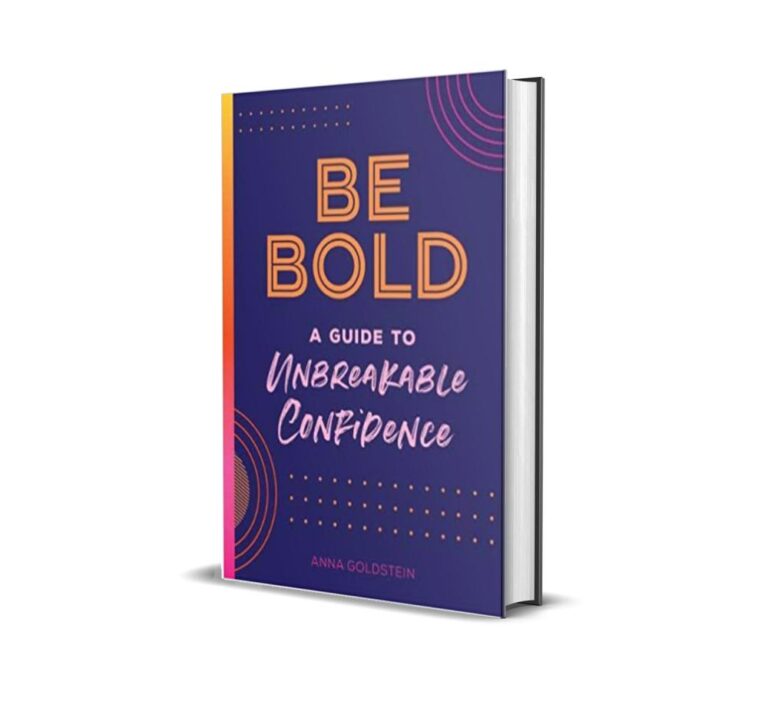 Now you may be asking yourself… "Why should I buy this book?"


The short answer is: it will help you connect with who you REALLY are!


If you've been feeling stuck, experiencing fear and self-doubt, overthinking, worrying, all the time, then this book is for you.


If you've been questioning what to do next and how to get out of the cycle of overwhelm, then this book is for you.


If you've been looking for a way to show up more powerfully in your career, in your relationships, and with yourself, then this book is for you!


So, take a second and pre-order your copy and get a special bonus for doing so.


How to Claim Your **Bonus** Mini-Course


When you pre-order, you get exclusive access to a Free 5 Steps to Unbreakable Confidence online mini-course!!

Reply to this email with a screenshot of the purchase or text me proof of purchase to 201-777-0207, and I'll grant you access to the online mini-course.


My intention to write this book write this book is for you to connect with your unbreakable confidence from within so that you can conquer any obstacle (inside or outside)!


I know these times have been particularly challenging for many and that's why I'm committed to getting this book out there into the world…and in your hands.


And, because I know just how transformative having the right guidance, at the right time can be…


I also invite you to share this email with anyone you know who may be struggling with self-confidence.


It's time to make BOLD moves together!