Jen Mazer has helped dozens of women entrepreneurs live out their dreams by helping them manifest their biggest dreams. Jen is known as 'Queen of Manifestation' among her peers and friends. This is because Jen herself has dreamt of some unbelievable adventures and managed to live them out.
How do you describe manifestation?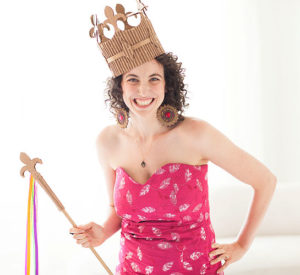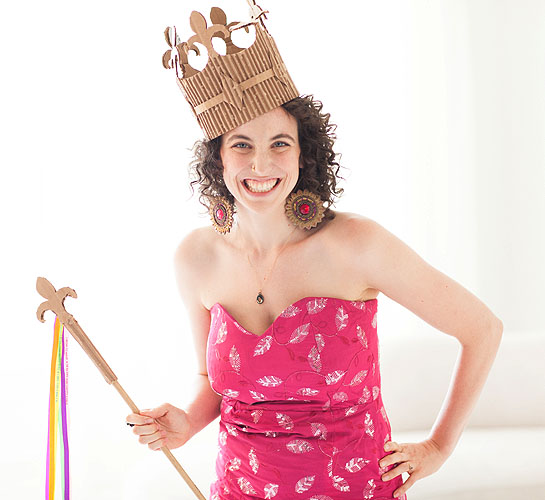 Jen says we are all manifesting whether we realize it or not. Jen believes manifestation is co-creating with the universe, setting your intention to what you want and then allowing it to come into being. Manifestation is your thoughts creating your reality, and if you set the intentions for what you want in your life, you can co-create it in the universe. The thing about manifestation is that even if you are not consciously setting your intentions, your thoughts are still unconsciously creating your reality. Jen believes manifestation is a very easy process than we make it out to be. All manifestation comes from our imagination.
How can you help someone know what they want in their life?
You do not need to overcomplicate it. Start with small things, things that make you happy. Think of a few things that you can do for hours and not get bored with it. Think of things that people come to you for and ask for your advice. Try to look for things that give you joy. The things that excite you differ for every person so you have to figure it out yourself.
How can someone open up his or her imagination?
Jen has specifically talked about this in her book 'Manifesting Made Easy.' There are ways through which you can open up and get a clear perspective on what you want. Journaling is one of the best ways to clear your thoughts and think properly. Get a paper and write down things that you love, divide things into categories of your life like your health, home, your relationship, your career, your community and then think for every category and write it down. This activity really helps you get a clear perspective, especially for people who are having trouble knowing what they want in their lives.
What do you do if someone has a desire to manifest something but fear stops him or her from manifesting?
All of us have limiting beliefs. One should not feel bad about these limiting belief or be afraid to embrace them. Our limiting beliefs always help us grow and learn. Although it might seem like an obstacle, it is an opportunity for you to grow as an individual. Every obstacle is always an opportunity. Sometimes, these blockages and limiting beliefs are because of the people around us. It might not be your limiting belief; it could be because of your parents, or something someone told you. If it is your belief, you can use various methods to let go of this belief. Two famous methods are Sedona Method, and Emotional Freedom Technique (EFT). EFT uses your acupuncture points.
What is the wildest thing you think you have manifested?
Jen has manifested quite a lot of things and that is why her friends gave her the name 'Queen of Manifestation'. Jen lived rent free in Manhattan in an apartment in the East Village for ten years. She tells her amazing story in the podcast of how she got to live rent free in an apartment and how that led to her creating websites for all the vegan restaurants in New York. Creating websites helped her a lot when she started her own business as she could create her website on her own and maintain her social presence on Internet.
What does living your purpose mean to you?
For Jen, living her purpose means feeling good about what she is doing and waking up every morning having that feeling that she is aligned with her work. She feels like she has to fulfill different roles in her life as an entrepreneur and as a mom. As an entrepreneur, she thinks she has to help her clients remove all the blockages and manifest things they desire. When she is with her daughter, it is her purpose to help her. Jen thinks it is very important to be present in the moment.
What is the best advice you have ever been given?
The best advice she has been given is to follow her heart and do what she loves doing in her life.
How can we connect with you?
Her website's URL is
http://queenofmanifestation.com/
You can find more about her work through her website. You can also find more information about her book 'Manifesting Made Easy' via her website. You can also read a complete chapter of her book free.
You can also find her on Facebook.
https://www.facebook.com/QueenOfManifestation/
Her twitter handle is
You can also find her on Pinterest.