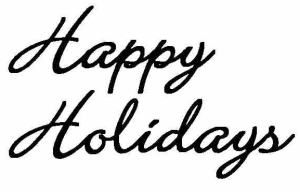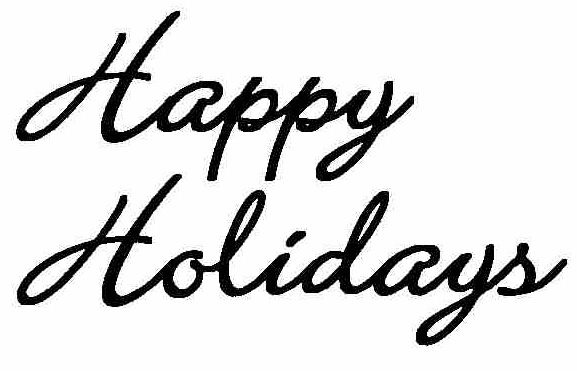 The holiday's are a very special time of the year because it gives us the opportunity to reflect and take inventory of our career, relationships, health and circumstances.Naturally, this leads us to think about what we want in the New Year.
As we contemplate our deepest desires, we may experience a range of emotions including happiness, sadness, regret, fear, joy, uncertainty and excitement.
Even though we may experience these varying emotions, we typically WISH others "HAPPY Holidays!"
Because our greatest wish is peace and happiness, it would be totally weird if we said, "Have a SAD holiday."  It just wouldn't happen.
As I have been studying and practicing the Mahayana branch of Buddhsim,  I have learned about the 3 types of love: Affectionate Love, Cherishing Love and Wishing Love.
1. Affectionate Love – First we develop affectionate love meaning that we have a strong desire to care about others and we realize the importance of others.
2. Cherishing Love – We deepen affectionate love by developing cherishing love which is the desire to restore happiness in other beings.
3. Wishing Love – Then, we realize all living beings have the same wish – to be happy. When we are able to see how others lack happiness, we naturally develop a healthy WISH for them to be happy. It is this wishing love that is our motivation for engaging in the practice of giving: "I will give happiness to all living beings."
Buddhist monk, Gesehe Kelsang Gyatso says, "Wishing love is also called 'immeasurable love' because merely through meditating on wishing love we shall receive immeasurable benefits in this life."
This holiday season when you wish others "Happy Holidays" have it not be something you just routinely say but let the WISH extend from the kindness of your heart to theirs.
Try it. See how it truly feels to WISH others happiness and explore what you learn from this practice. I'd love to hear about it and welcome your comments on below.
I WISH YOU lots of peace and happiness this holiday season.
If you're ready to connect with the greatness that already exists within you, save $100 off the six week course, "The Confidence Cure" now thru 12/31.
HAPPY HOLIDAYS!
P.S. Start 2014 off on your best foot and sign up for The Confidence Cure, a 6 week group coaching course. The program is a combination of 6 weekly group coaching sessions held by phone where you will connect with Anna and the other participants. Itprovides a platform for women to commit to their goals, remove negative thought patterns that hold you back and provides you with tools to build your confidence and make positive life changes. To sign up CLICK HERE.