Happy Valentine's Day!
I created a FREE Guided Meditation to connect with the love in your heart.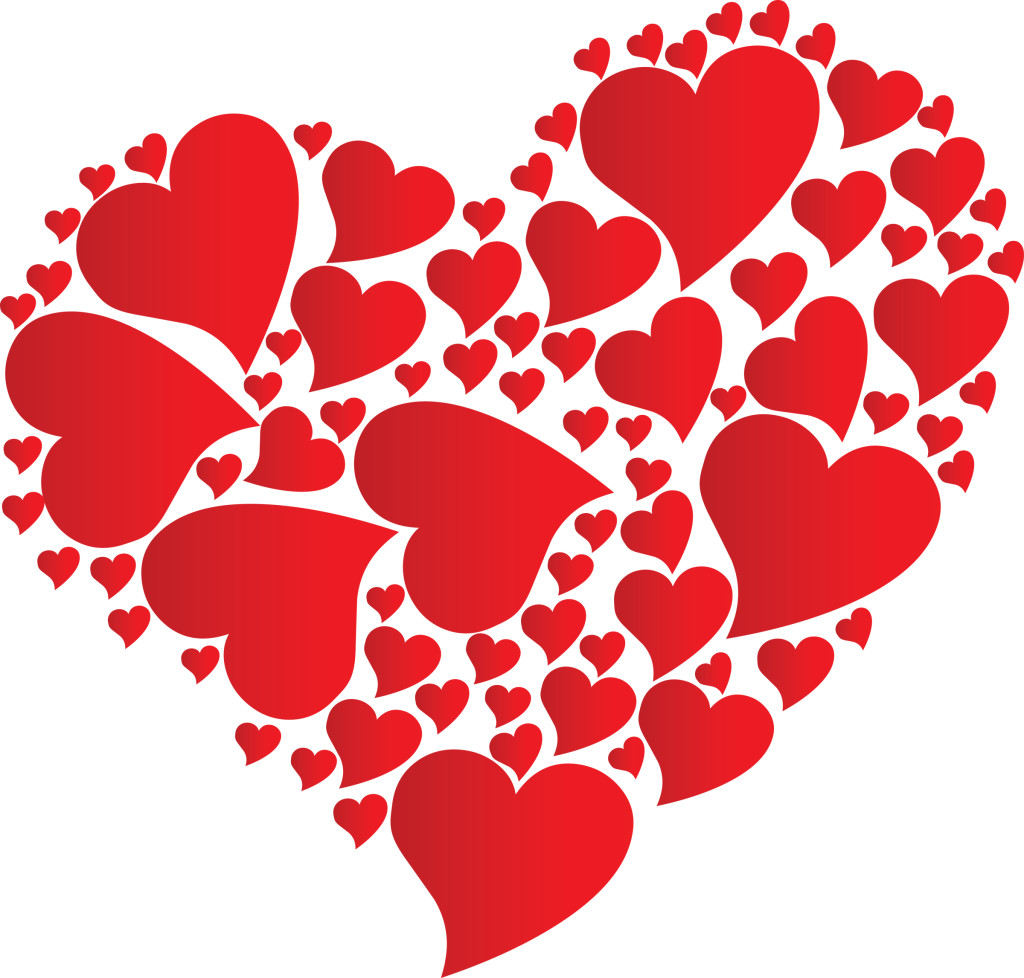 –>>> CLICK HERE TO LISTEN TO THE MEDITATION
It is super powerful to take the time to connect with your heart – not just today but every day.
"Put your heart, mind, and soul into even your smallest acts. This is the secret of success." – Swami Sivananda
Sending lots of love your way!
#businesscoach
,
#businesscoachnewyork
,
#businesscoachny
,
#businesscoachnyc
,
#entreprenuer
,
#executivecoachny
,
#executivecoachnyc
,
#lifecoach
,
#lifecoachnewyorkcity
,
#lifecoachny
,
#newyork
,
#newyorkcity
,
#newyorkcitylifecoach
,
Anna Goldstein
,
become a life coach
,
brooklyn
,
business coach
,
business coach new york city
,
business coach ny
,
business coach nyc
,
california
,
career coach
,
career coach new york city
,
career coach ny
,
career coach nyc
,
Confidence
,
entrepreneur coach
,
gabrielle bernstein
,
how to start a business new york
,
how to start a business new york city
,
IL
,
LA
,
life coach
,
life coaching
,
life purpose
,
new york city #lifecoachnyc
,
new york life coach
,
new york life coaching
,
new york time life coach
,
new york times life coach
,
nj
,
ny
,
ny life coach
,
nyc
,
personal coach
,
personal development
,
personal life coach
,
personal life coaching
,
self help
,
self improvement
,
Self in the City
,
tony robbins