I don't know about you, but when I wake up in the morning my thoughts aren't about cherry blossoms and peaches. I have to work to improve the quality of my thoughts. I do this by meditating, reading, learning wisdom from teachers and listening to inspirational talks.
That's why I'm hosting a live event in NYC: Summer Awakening: Inspiration for Your Soul.
Join me for a night of motivational talks + a live panel with wellness coaches, Jennifer Racioppi, Caroline Zwick, and Nadya Andreeva. The panel will be emceed by the fabulous and creative storyteller, Elizabeth Blue.
It will be followed by a Q+A panel where you can get your questions answered and live coaching on the spot! If you're wondering how to bridge the gap between where you are now and where you want to be, we'll be sure to give you the tools to do so.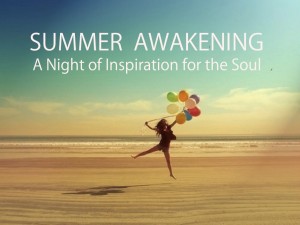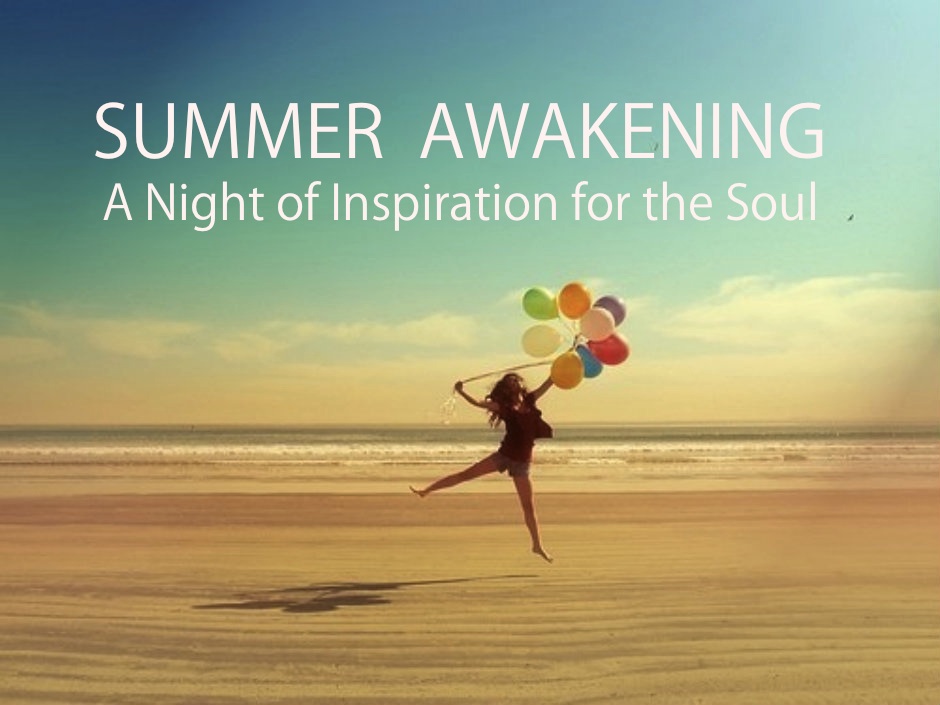 We will share the real, messy details of our journeys and the most powerful shifts that we have taken to get us to where we are now:
Deeply aligned with our purpose
Running a successful business we love
Experiencing kick-ass romance
Healing digestion and feeling amazing in our body
Enjoying freedom in our day-to-day life
Summer Awakening will be a night of inspiration for creating the life you know is possible for you.
Learn more + details <== Register here! 
You'll connect with a community of like-minded New York City women who aren't settling for the status quo — who KNOW that being satisfied in every area of life is possible.
Sign up now to get the early bird ticket rate!
Hope to see you soon!
#businesscoach
,
#businesscoachnewyork
,
#businesscoachny
,
#businesscoachnyc
,
#entreprenuer
,
#executivecoachny
,
#executivecoachnyc
,
#lifecoach
,
#lifecoachnewyorkcity
,
#lifecoachny
,
#newyork
,
#newyorkcity
,
#newyorkcitylifecoach
,
Anna Goldstein
,
become a life coach
,
brooklyn
,
business coach
,
business coach new york city
,
business coach ny
,
business coach nyc
,
california
,
career coach
,
career coach new york city
,
career coach ny
,
career coach nyc
,
Confidence
,
entrepreneur coach
,
gabrielle bernstein
,
how to start a business new york
,
how to start a business new york city
,
IL
,
LA
,
life coach
,
life coaching
,
life purpose
,
new york city #lifecoachnyc
,
new york life coach
,
new york life coaching
,
new york time life coach
,
new york times life coach
,
nj
,
ny
,
ny life coach
,
nyc
,
personal coach
,
personal development
,
personal life coach
,
personal life coaching
,
self help
,
self improvement
,
Self in the City
,
tony robbins