Rachel Harvest grew up as a ballet dancer but eventually left the dancing world. Rachel is now an entrepreneur based in New York. She is a health and lifestyle coach, dietitian and founder of 'The Harvest Method'. We talk about the harvest method in the podcast as well. Rachel also talks about her eating disorder that led her to leave the dance world and talks about her treatment for the disorder.
When did you start dancing?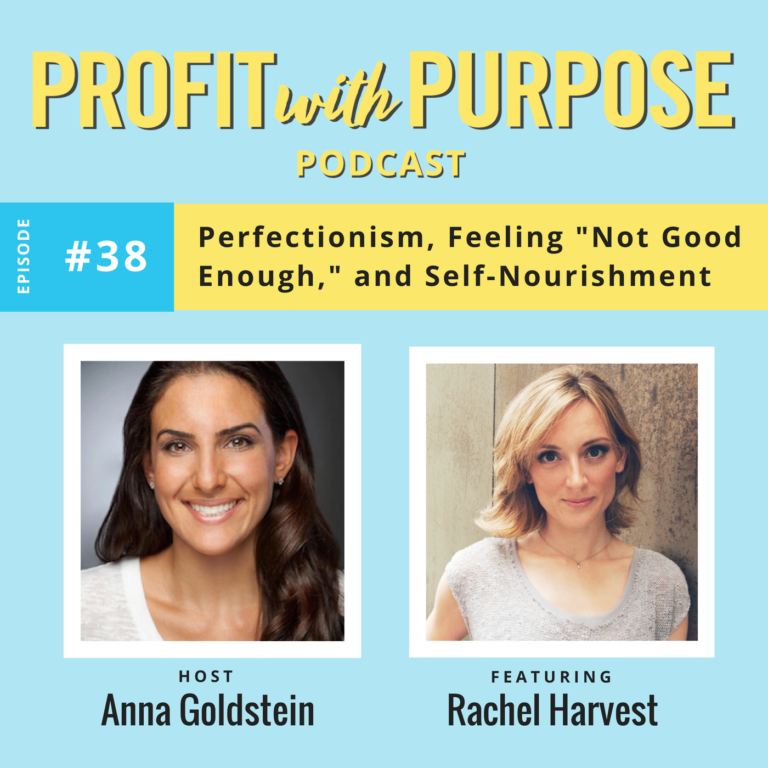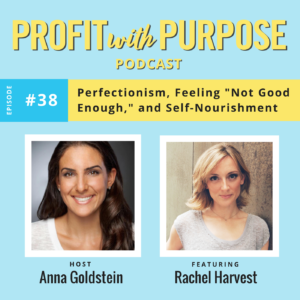 Rachel was a middle kid in the family, she had an older and a younger brother. She also recalls that there were no girls in the neighborhood as well. Out of the fear of Rachel becoming a tomboy, her aunt took her to her first ballet class when Rachel was only three years old. Rachel was seven years old when she realized she loved ballet dancing and hoped of becoming a ballerina one day. By the time she was ten, she would dance every single day.
How did you think growing up as a dancer impacted your life?
Rachel says she learned a lot of things when she took the path of becoming a ballerina. She says she will forever be grateful for the discipline she learned through her dancing. When you dance, the idea of perfectionism and technique and the way it is meant to be done, it is so ingrained in you. You are constantly taught that you can always do better, there is no limit.
What did your lowest point look like when you had an eating disorder?
The lowest point for her was that she knew she had suffered a lot of loss and pain in her life. She had convinced herself that her joy lied in becoming a ballerina. All of it turned into a nightmare, she had pushed her body to extreme limits for ballet dancing and it was all for nothing. Rachel developed an eating disorder in the meantime and had to seek treatment for her compulsive behavior towards food.
What does your spiritual practice mean to you?                 
Rachel defines her spiritual practice as something that has helped her to connect with herself and people around her. Rachel says she has had different moments in her life, ups and downs both. There was a time in her life when she was an aspiring ballet dancer when she had a great relationship with her mother. But things change, and they changed for Rachel as well. It is during these moments when she let loneliness creep into her life and suffered from confusion and disillusion. Rachel says she is in her best spiritual practice when she does not feel alone or in illusion when she can connect with herself, with people around her and find meaning to different things in her life.
What is the harvest method?
The name harvest method is like the face of her business. Rachel's last name is also Harvest so it is with reference to her name as well. In short, Harvest method is a program, a collection of methods that Rachel use in her client's assistance. After she left the dance world, Rachel became a dietitian and a behavioral health coach. Harvest method is a program that helps you put your life on a path full of wellness that nourishes your mind, body, and spirit. In this program, Rachel brings in all her experience she has gained as a dancer and afterward as a health coach. This program involves one on one nutrition, lifestyle and mindfulness coaching along with physical fitness coaching including Pilates and movement classes.
What does living your purpose mean to you?
For Rachel, living her purpose means the ability to express herself and be herself in everything she does. Rachel believes her purpose is also to inspire other people through her actions, loving herself and the people around her and helping people find the right balance in their lives.
What is the best advice you have ever been given?
The famous quote by Thich Nhat Hanh "No mud no lotus" is Rachel's favorite quote. She says she has come across many challenges and difficulty in her life, and there was this specific moment in her life when she almost submitted to her challenges and difficulties when one of her close friends shared this quote with her. From that day, onwards, this quote has become more of a mantra for Rachel.
How can we connect with you?
Her website's URL is
You can find more stuff on her website, know about her upcoming programs, sign up for newsletters.
You can find her on Instagram. Her Instagram handle is
https://www.instagram.com/theharvestmethod/
You can also follow her on Twitter.
https://twitter.com/Harvest_Method
For her Facebook page, visit the following link
https://www.facebook.com/TheHarvestMethod/
Anna Goldstein
,
become a life coach
,
business coach
,
business coach new york city
,
business coach ny
,
business coach nyc
,
california
,
career coach
,
career coach new york city
,
career coach ny
,
career coach nyc
,
Confidence
,
entrepreneur coach
,
how to start a business new york
,
how to start a business new york city
,
IL
,
LA
,
life coach
,
life coaching
,
life purpose
,
new york city
,
new york life coach
,
new york life coaching
,
new york time life coach
,
new york times life coach
,
nj
,
ny
,
ny life coach
,
nyc
,
personal coach
,
personal development
,
personal life coach
,
personal life coaching
,
self help
,
self improvement
,
Self in the City
,
tony robbins