Happy Valentines Day!!
On Valentine's Day, it's so easy to get caught up in fear-based thinking. If you are single, you can get down on yourself for not being in a relationship and you start thinking that you aren't good enough. No good! And if you are in a relationship, it's easy to focus on the things that are wrong in the relationship because you put way too much pressure on your love to give you everything you need. Also no good!
Well, this year, I want you to think about how you can love yourself up. When you love yourself first, you are able to love that much more in your relationship, connect with others on a deeper level, and be more open to attract the love that you desire. The more you love yourself, the more love
Here are our top 3 ways to bring more self-love into your life:
• Treat Yourself To Something Nice. Buy yourself a dozen roses, cook yourself a beautiful meal, get a massage, draw a bath and simmer in some rose-scented bubbles for a few.
• Create a Love Yo'Self List. Make a list of everything you love about yourself. Include it all. You love your butt? Awesome. You love how great a listener you are? Amazing.
• Spend QT (Quality Time) With You. In order to love yourself more, you need to get to know yourself better. Spend some time with just you- journal, meditate, take yourself for a walk, go window shopping. Whatever it is, make a conscious connection with yourself and have fun!
I have seen the miracles that have occurred in my life once I truly started loving myself- my career blossomed, my relationships deepened, and health and happiness became a priority. Because I know the importance of self-love, I am so excited to share with you a webTV series where you will actually be able to see and discover fun ways to show yourself love. My friends Ali Leipzig and Natalie Berthold created The Self-Love Tour at www.selflovetour.tv www.selflovetour.tv and I know you will just love it because they are showing us how this journey of learning to love yourself can be FUN!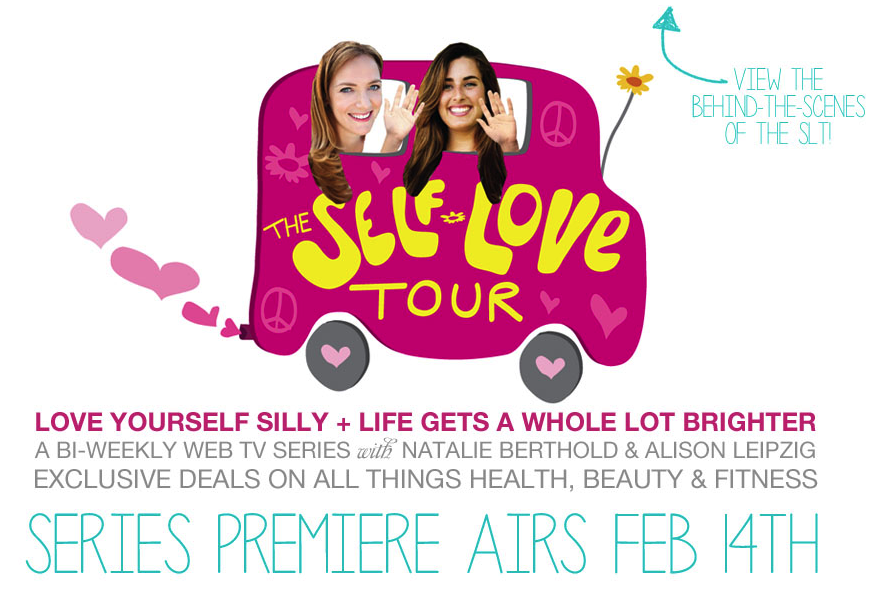 Anna Goldstein
,
az
,
become a life coach
,
california
,
gabrielle bernstein
,
IL
,
LA
,
life coach
,
life coaching
,
life purpose
,
new york life coach
,
new york life coaching
,
new york time life coach
,
new york times life coach
,
nj
,
ny life coach
,
personal coach
,
personal development
,
personal life coach
,
personal life coaching
,
self help
,
self improvement
,
Self in the City